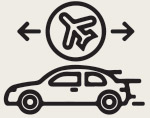 Airport pickup (Extra charge)

Salt-chlorinator
swimming pool

Daily housekeeping

Room service

Open-air reception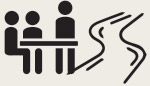 Riverfront meeting room

Mushroom restaurant

Eco Farm / Garden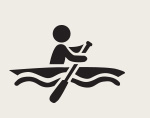 Row Boat in Lotus Pond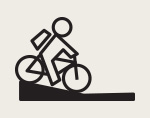 Free Bicycle Rental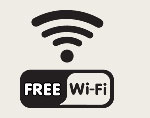 Free Internet Access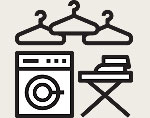 Laundry Service (Extra charge)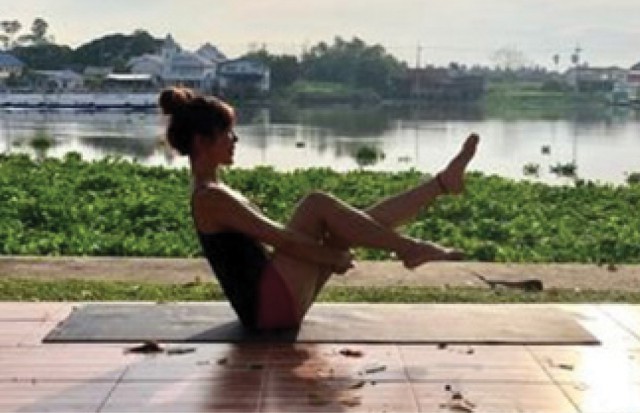 Mind Yoga Retreat Lesson
Yoga is all about calming the mind and relaxing the body. But it can be hard to maintain that peaceful mindset when you leave the class and head right back to work, bumper-to-bumper traffic in the city and the general chaos of the world. Without question, it's easier to reap benefits on an extended retreat, where the setting is idyllic and the focus is entirely yogic. To free your mind and body in a cozy and relaxed environment, INhale and EXhale with the fresh riverfront breeze. There is a great mix of yoga and meditation elements by Philaipun Chanyutthana (instructor)
YOGA CLASS SCHEDULE: Choice of 2 hours of yoga class on either Friday (evening) or Saturday (morning or evening) or Sunday (morning or evening)
This price is included 2 hours yoga class + superior villa with breakfast.
For reservations: please call (+66) 82-796-7581 or Email to: ingnateeresort@gmail.com
2 Days/ 1 night : Get Away Yoga Retreat in Eco Environment
1 person – Private villa (per 1 pax)

included 1 yoga class

3,910.00 THB
2 person – Private villa (per 2 pax)

included 1 yoga class

5,060.00 THB
2 person – Share twin room (per 2 pax)

included 1 yoga class

5,060.00 THB
3 Days/ 2 nights: Yoga and Meditation Retreat
1 person – Private villa (per 1 pax)

included 2 yoga classes

7,820.00 THB
2 person – Private villa (per 2 pax)

included 2 yoga classes

10,120.00 THB
2 person – Share twin room (per 2 pax)

included 2 yoga classes

10,120.00 THB
4 Days: Mini Yoga and Meditation Retreat in Pathum Thani
1 person – Private villa (per 1 pax)

included 3 yoga classes

11,385.00 THB
2 person – Private villa (per 2 pax)

included 3 yoga classes

14,835.00 THB
2 person – Share twin room (per 2 pax)

included 3 yoga classes

14,835.00 THB
A sample of a Yoga schedule on Friday, Saturday or Sunday
14:00 Check-in
16:00 - 17:00 Sunset yoga class/ Yin yoga
17:00 - 18:00 Meditation/ Yoga Nidra/ Kundalini yoga
Saturday-Sunday
07:00 - 10:00 Healthy breakfast followed by free time to rest, explore, adventure or go for Thai massage (you can ask for information from the reception)
16:00 - 17:00 Sunset yoga class/ Yin yoga
17:00 - 18:00 Meditation/ Yoga Nidra/ Kundalini yoga
Monday
07:00 - 10:00 Healthy breakfast
12.00 Check-out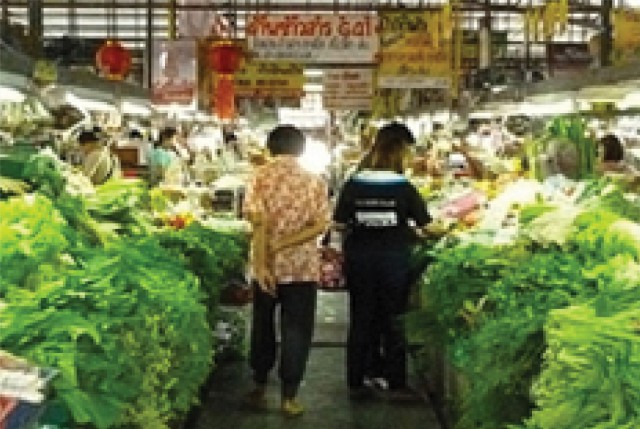 Yummy Local Food Journey…
Our 4.5 hours tour combines authentic Thai's taste, not the 'set-up-for-tourists', with Thai communities sightseeing revolves around the fresh market.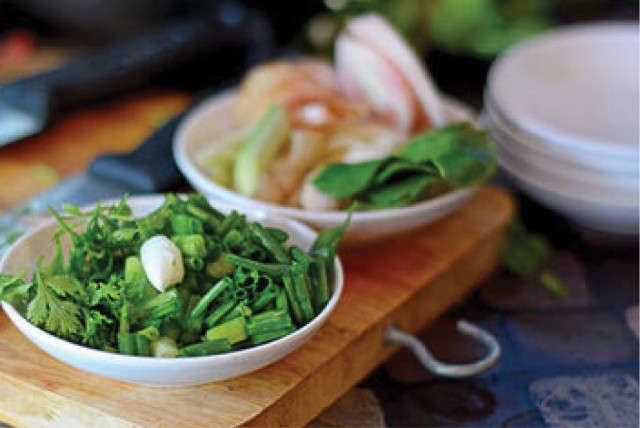 From Farm to Kitchen Class
Our Thai's cooking class from our organic farm. It is a great way to get out of the city for a day and learn all about our organic ingredients that locally grown in our farm. You will cook delicious healthy meals from scratch,
Art & Craft Shopping Tour
For the craft lover, don't miss the intriguing Bangsai royal folk art and craft that are centuries old, but still alive in Thailand today. This place is supported by Her Majesty the Queen Sirikit. Visitor can tour some 20 workshops..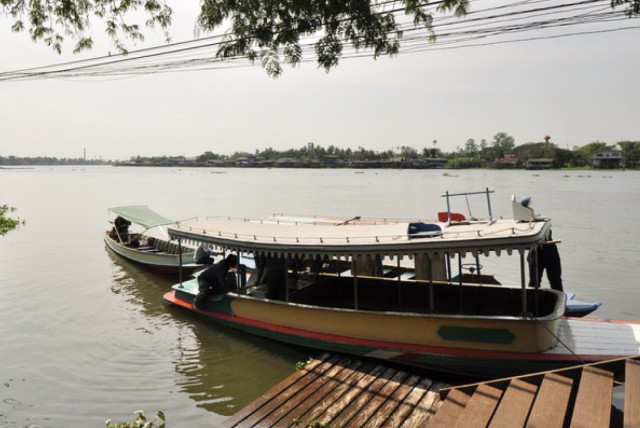 2 Hours Boat Journey
Ingnatee Resort is located on the bank of Chaophraya River, so we also have sightseeing trip on the long tail boat, not more than 10 persons per trip, serviced by the people in a community around the resort. There are 2 routes. The first route is going to the north visiting 2 Buddhist temples:Sing temple (Wat Sing Museum: Tao Ong Ang Historical Site) andBot temple(Big Loung Por To). The second route is going to the south visiting the fresh market at the Chinese temple and Wat Hong Pathummawat, this temple was awarded as the winner from the project of preserving fish in front of the temple. There are many species of fish living in the Chao Phraya River, such as striped catfish and black-ear catfish, crowded gatherings to receive food from donors and those who come to pay respect to the Buddha image at the temple. Boat trip service fee is 2,500 Baht per trip per 2 hours.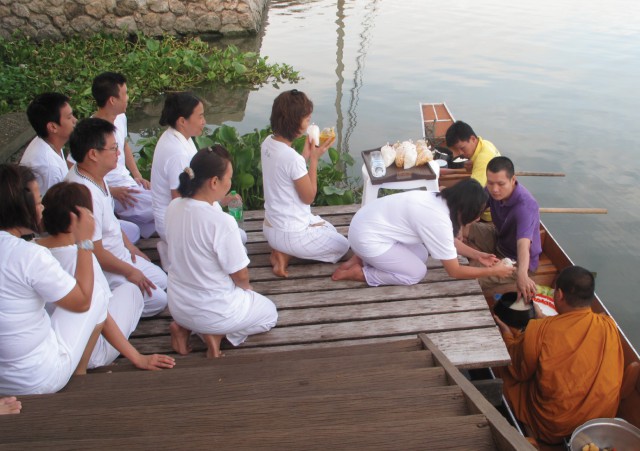 Give alms to a Buddhist monk
Thailand is the land of smile and the majority of the population is Buddhist, thus there are several Buddist temples along the Chao Phraya river near our resort. In the early morning, the monk will be travelling along the river in a boat to the nearby resident and our guest can experience give alms to the monk by our riverside port in the early morning. We will wake up early before 6 am to wait for them at the pier near swimming pool. It is an impressive atmosphere especially in November, there will be a Takbat Praroi Festival which hundred of monks will sail the boat along Chaophraya River and receive food from the people waiting on the shore. The resort will provide food set for the customer who would like to make merit. It is 100 Baht per set.